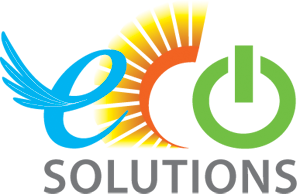 ECO Solutions Ltd was established in  2009  to help individuals and companies fulfil targets set by Government of Malta in line with EU directives to:
– reduce carbon emissions,
– produce electricity by using renewable sources and
– increase efficiency of current applications,
using the most affordable and top quality systems & gadgets.
The Company's Directors are Lino Apap, Alan Mizzi & Alex Mizzi  and the General Manager is Sinan Vural. Sinan has been involved in this sector for the past 10 years, in various roles as systems designer/engineer and research & development director.
ECO Solutions is the appointed Malta distributor for Schueco,  SunPower, SMA, BOSCH, BenQ  and several other world renowned, top quality brands in the renewable energy sector.
ECO Solutions has supplied systems and consultations for end-user customers in Malta as well as abroad. Our installed solutions range from a single panel system for domestic use, to systems that are composed of hundreds of panels for commercial installations.  ECO Solutions has installed systems at Marina Milling, Zachary House [the Alf. Mizzi & Sons (Marketing) Ltd premises] and various other commercial grade grid-tie photo-voltaic plants as well as hundreds of residential PV systems.  We work in conjunction with Strand Electronics Ltd to install and maintain these systems.
ECO Solutions is a MRA registered supplier and installer and we are planning to be one of the first renewable energy systems installers accredited with ISO 9001, demonstrating the company's commitment to QUALITY.