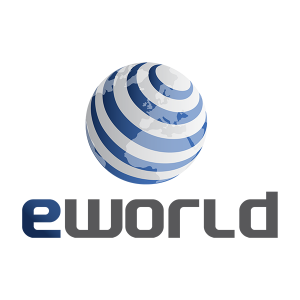 eWorld Limited was incorporated on 28th July 2011, as a customer oriented IT solutions partner and reseller.
eWorld is an authorised HP Gold partner and HP Service Provider as well as a reseller and systems integrator for F5, Sophos and Veeam.
eWorld provides IT solutions from desktop to datacentre, starting with HP Printers and HP Laptops right up to complex IT server, storage, network and virtualisation solutions. It has successfully designed, implemented and supported IT projects with a value of up to €1 million.
eWorld's corporate customer base includes the top names in Malta's telecommunications, banking, e-gaming, insurance and the public sector, as well as many small and medium companies from various other business sectors.
eWorld provides service level agreements on a 24×7 basis, backed by both a team of certified technicians and engineers, as well as a state-of-the-art IT support lab. It also offers demonstrations and proof-of-concept services as may be required for enterprise IT solutions.