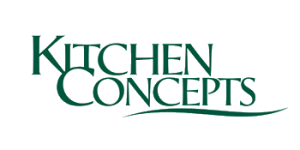 Kitchen Concepts Ltd was established in 2008 to set up and operate a number of restaurants.
Kitchen Concepts endeavours to offer good food and wine consistently, at fair value, in pleasant and welcoming surroundings. The team at Kitchen Concepts strives to achieve this by sourcing the best possible ingredients, employing and investing in the most enthusiastic staff and opening restaurants in the best possible locations.

This was the first restaurant that the Group invested in and it was an immediate success.
Set on Sliema's bustling Tower Road, also at Salini Resort in Salina and at Skyparks Business Centre in Luqa and also at Is-Suq in Valletta, Vecchia Napoli specialises in Neapolitan cuisine, with the accent being on Pizza. Extremely popular with hundreds of returning patrons, Pizzas are baked in a wood fuelled stone oven.
Vecchia Napoli's Pizzaioli were trained in Napoli and Milan by the best that Italy has to offer.
---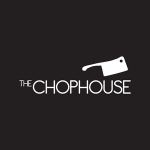 The Chophouse is the place to enjoy excellent meat and good wine. Meat is butchered and hung in-house and is cooked on the largest charcoal grill on the island. The vast selection of wine is stored in a large humidity and temperature controlled glass cave.
Set by the water's edge at Tigne Point, the views of Valletta across the creek are magnificent.
---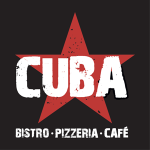 With the very best location along Sliema's fashionable Strand in the heart of Malta's top shopping area, Cuba is the place to stop and chill at any time of day or evening.
With a large external area and an indoor area which is bursting with character, Cuba serves light snacks from 8:00am, with the bistro menu – tasty salads, pasta and grills – kicking in from noon. Our wood burning Neapolitan oven bakes delicious Pizza in the evenings.
Apart from brewing excellent coffee, Cuba offers a great selection of wines and beers. Cocktails are mixed and shaken by our champion baristi.
A second Cuba is now open in Spinola Bay, St. Julian's – Malta's top location. Our new Cuba offers all of the above plus a great selection of fresh fish daily.
In the evening, drinks are served on the terrace overlooking magical Spinola bay.
---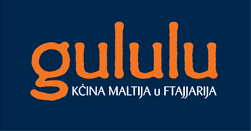 Located along the waterfront of Spinola Bay, the Gululu restaurant is a new addition in the most popular dining area of Malta.
Cool and comfortable, Gululu is contemporary in style, casual in spirit and traditional in menu, serving mouth watering Maltese dishes.
The Gululu restaurant is a popular option for dinner overlooking one of the prettiest bays on the Maltese islands.
---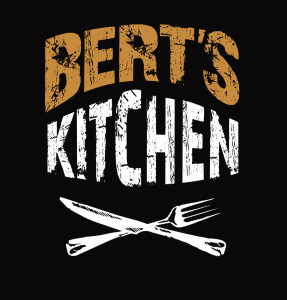 Why Beer Kitchen? Because this is exactly what we do. We cook and we sell beer – good food and top beers as the accompanying drink. We also use beer instead of wine in several of our sauces and gravies. Our restaurant will be somewhere to relax in with no dress codes, minimum spends, or any other rules and restrictions…..within reason of course. The ambience we have created is purposely bold and basic, reminiscent of the good old days when life was far less complicated and the living was easy. We want friends and families, teams and work colleagues to come together at BeerKitchen whether it's for a Sunday lunch, an after-hours aperitif, a football night out with the boys – we have three
large TV screens – , or a beer pairing dinner. Groups are well looked after and can be specifically catered for. Our wide selection of beers is little known to most, so these can be sampled at half price during our happy hour afternoons every Wednesday and Friday from 4.00pm to 6.00pm. The first two hours of parking are on us, complimentary.
---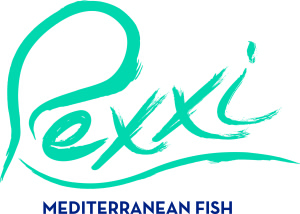 A Mediterranean fish restaurant, in Spinola Bay, overlooking the water's edge. At Pexxi we specialise in fresh fish and each day we receive an abundance of freshly caught fish from our fishermen. Each fish chosen from our fish display is weighed and then cooked to your liking – al sale, a la plancha, grilled, al acqua pazza(your server will guide you which is the best cooking method for your choice of fish).
We also serve a selection of different antipasti,  starters, pasta dishes, as well as various main courses which do not just include fish. We hope you enjoy your experience at Pexxi – Mediterranean Fish Restaurant