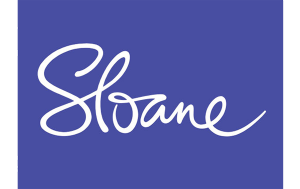 Sloane Limited was set up in 1986. The primary role of this agency was to effect all media bookings for the companies in the group in order to secure the best rates possible and in order to have the fastest turnaround in response to the advertising requirements of the companies it represented. At the time, these advertising requests were mostly limited to television and newspapers.
Today, Sloane Limited is a fully fledged advertising agency employing its own creative department and having all the resources necessary to meet today's changing advertising needs.
The digital department has specialised in Google, Facebook and Instagram advertising, becoming the largest digital advertiser in Malta. This has enabled the agency to establish a direct relationship with both Google and Facebook. Sloane is a certified Premier Google Partner.

In the pursuit of excellence, Sloane has also invested in an account planning department which seeks to create a seamless flow of communication from the client straight up to execution of all briefs laying a strong emphasis on branding.
Sloane Limited also owns various intellectual property in the group.